Ove godine, po prvi put u povijesti našeg projekta, pripremamo se za prve OpenStreetMap Nagrade koje će se odvijati ovog rujna na konferenciji State of the Map 2016. u Bruxellesu.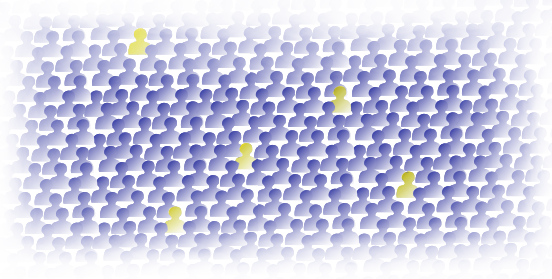 Također, ovo je nagrada zajednice: nominirani i dobitnici su odabrani s vaše strane, cijele zajednice. Tijekom preliminarne faze podnijeli ste više od stotinu kandidata za šest kategorija, uključujući i Spomen nagradu Ulf Möller. Od toga, skupina aktivnih članova OSM zaklade pripremila je kratki popis: pet kandidata za svaku kategoriju. To svakako nije bilo jednostavno: puno se dogodilo tijekom protekle godine, i morali smo izostaviti neke dobre kandidate za tih pet mjesta. S preostalom listom smo pomislili "možemo li jednostavno nagraditi sve njih?", no može biti samo jedan pobjednik (za svaku kategoriju). Dakle, ostalo je na vama!
Molimo glasajte za vaše kandidate na web stranici nagrade. Za svaku od šest kategorija, izaberite jednog kandidata. Tko dobije najviše glasova do kraja glasovanja 22. rujna, osvojit će nagradu. Pobjednici će biti objavljeni u nedjelju 25. rujna, na konferenciji State of the Map.
Izvor: https://blog.openstreetmap.org/2016/09/06/vote-for-openstreetmap-awards/